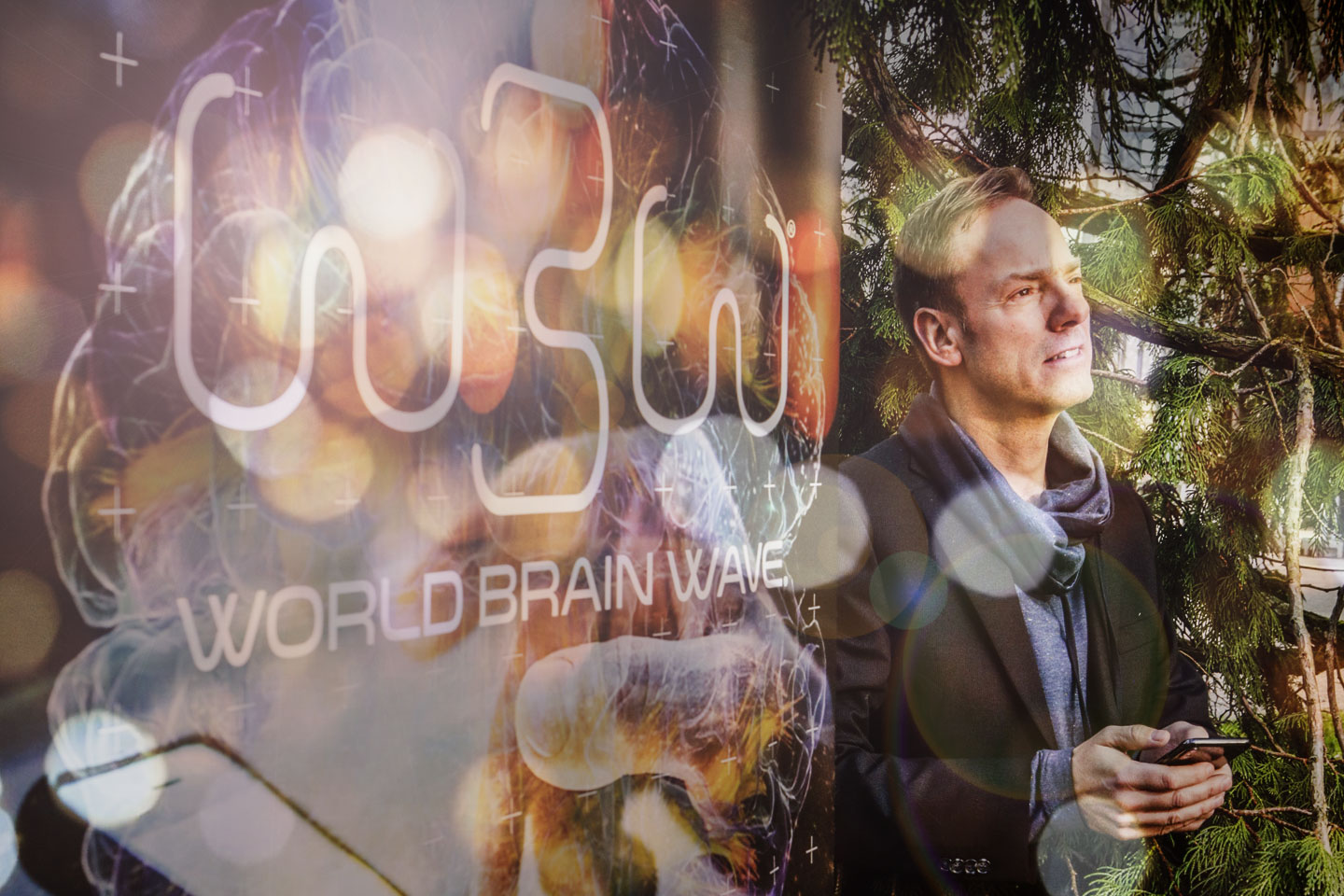 'Before WorldBrainWave we invited people to the lab,

now we bring the lab to the people.'

Erik Schoppen - Initiator & Co-Founder
Want to know your hidden personality traits?
RESEARCH FOR A BETTER WORLD

There are 2.7 billion smartphone users, why not use this huge potential?

WorldBrainWave is an online research platform making scientific data acquisition tools accessible for experiments and surveys on location, in any browser, on any mobile device.

WorldBrainWave is the world's first true global research platform, that offers tools for cognitive and behavioral research, and allows data acquisition, discovery and research collaboration on a worldwide scale. WBW offers easy-to-use and affordable research tools that facilitate research across the globe and can be used for research, business and educational purposes. On the platform, users can create, conduct and collaborate on experiments and immediately share the results globally.

The 'mobile first' platform runs in every browser on a smartphone (no app install) via the short url wbw.one. In addition, WorldBrainWave is a reliable scientific research tool for (lab)studies on all devices running browsers, like tablets, laptops and personal computers.

It is designed for cognitive and behavioral research on the spot (real life & live testing on location), and can be used to acquire insights and (implicit) preferences by consumers, users, or other stakeholders. It offers the most common tasks used in cognitive and behavioural studies.

Creating, testing and conducting studies is easily done in a user-friendly interface (no courses or statistical knowledge required). Adjust online whatever, whenever. View results visualized real-time providing insights for instant analytics. Download data in statistical formats for further investigation.
Our Misson & Vision
Create and conduct studies, wherever, whenever. Worldbrainwave wants to make research tools accessible for everyone. By doing so, we connect millions of cooperating users with millions of collaborating researchers, creating a better world together.
Our Purpose: One People, One Planet
Our mission revolves around sharing research knowledge with the world.
As humans, we are a social species, which can range from families, friends and groups to cities, civilizations, and nowadays global cultures. These structures evolved with neural mechanisms to support us, because social behaviors helped human kind to survive, reproduce, and care for offspring. Therefore important as a research field, as relevant to the future and survival of our world. Because we are one of a kind. On one planet.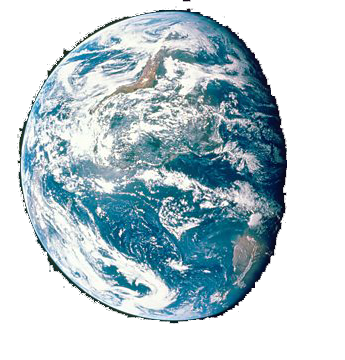 Team
Erik Schoppen

Managing Director

| Social Neuroscience, Experimental Psychology

Peter Sloots

Chief Technical Officer

| System Architecture, Software Development

Laurent Krook

Service Director

| Cognitive Neuroscience, Experimental Psychology

Jacob Jolij

Scientific Adviser

| Cognitive Neuroscience, Experimental Psychology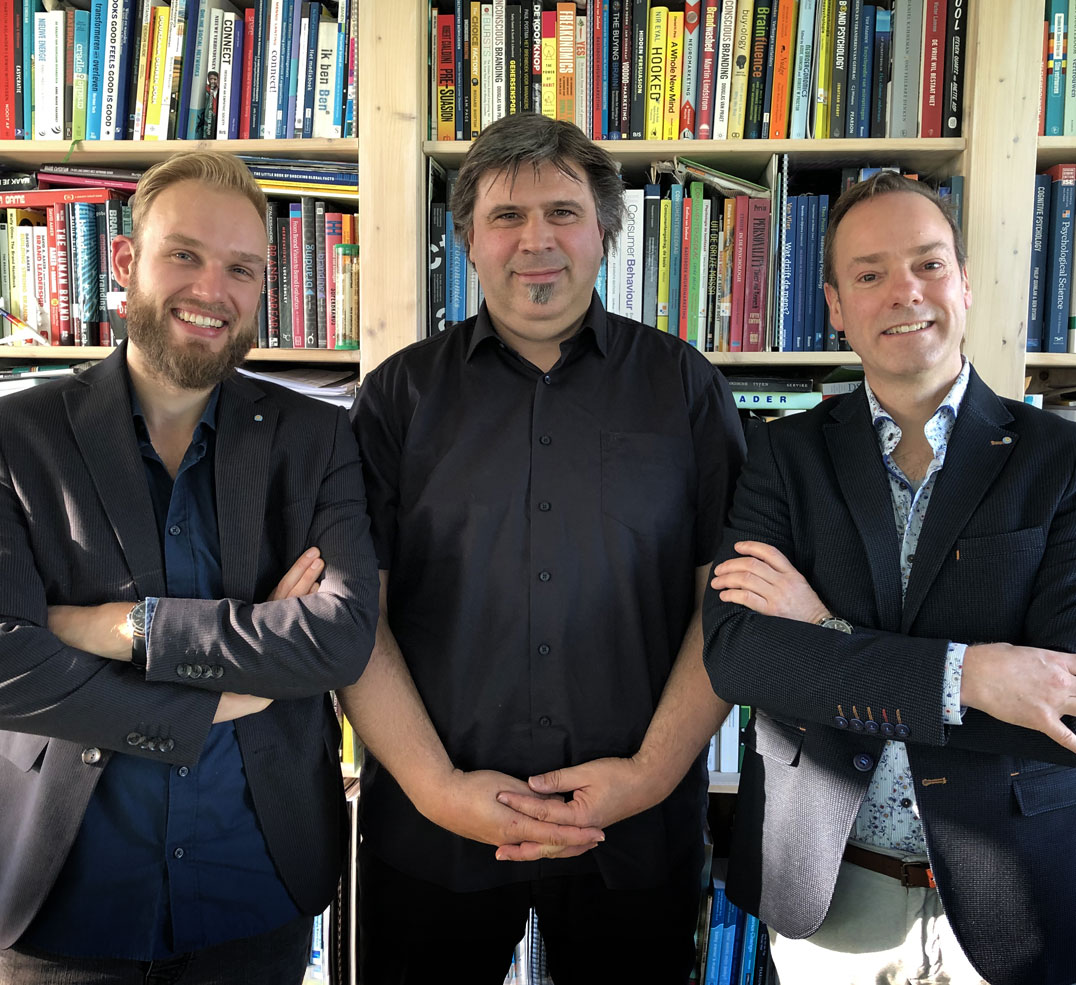 Contact

Interest in our platform or do you have a request?
We would love to hear from you!