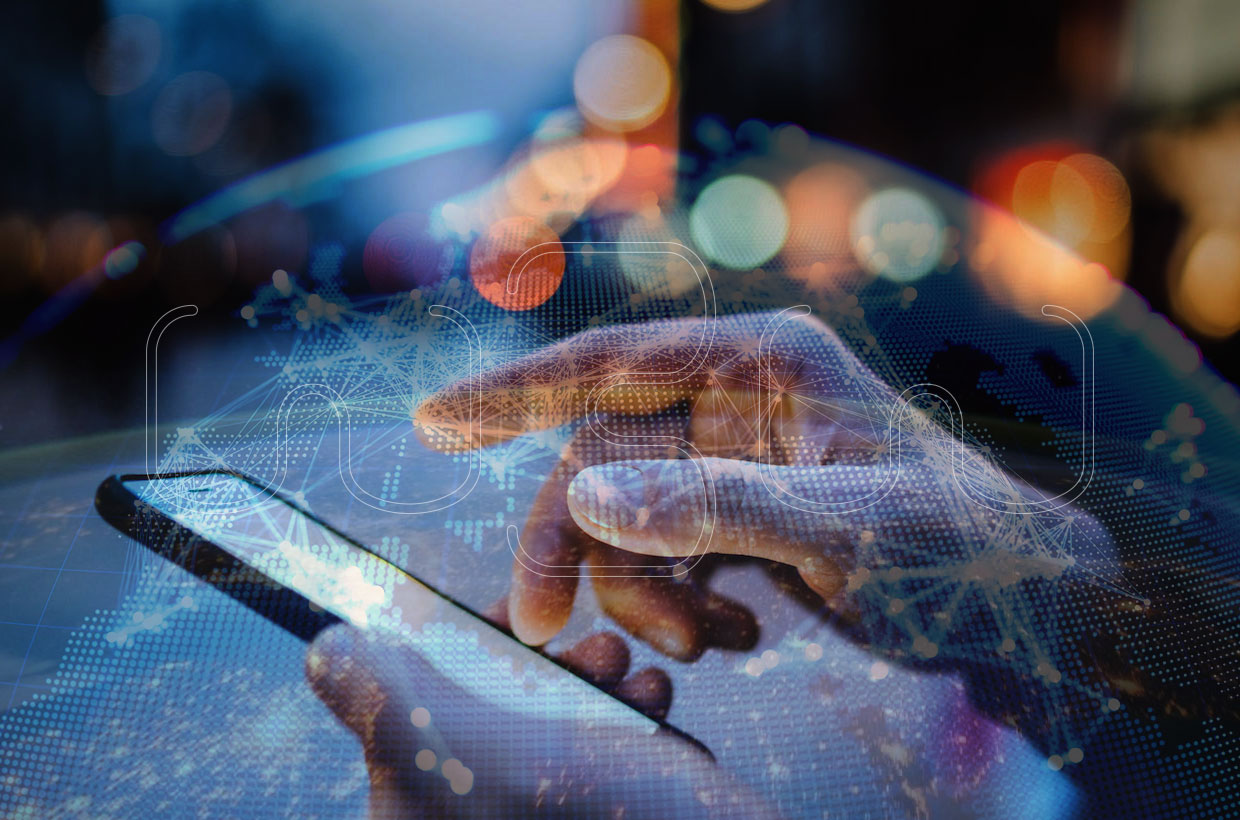 RESEARCH FOR A BETTER WORLD

WorldBrainWave (wbw.one) is an online research platform making scientific tools accessible for experiments and surveys on location in any browser on mobile devices.

The research platform offers online (mobile cross-platform) tools for neuroscientific, psychological, sociological, organisational and economical research. On the platform organizations, researchers and students can collaborate, execute and share experiments and results worldwide. Our main goal is to offer easy to use and affordable research tools that facilitate research across the globe.

'Before WorldBrainWave we invited people to the lab, now we bring the lab to the people.
Right into their own hands, on locations where they really make their decisions.
There are 2 billion smartphone users, why not use this huge potential?'
Erik Schoppen



The 'mobile first' platform runs in every browser on a smartphone (no app install) via the short url wbw.one. In addition, WorldBrainWave is a reliable scientific research tool for (lab)studies on all devices running browsers, like tablets, laptops and personal computers.

It is designed for cognitive and behavioral research on the spot (real life & live testing on location), and can be used to acquire insights and (implicit) preferences by consumers, users, or other stakeholders. It offers the most common tasks used in cognitive and behavioural studies.

Creating, testing and conducting studies is easily done in a user-friendly interface (no courses or statistical knowledge required). Adjust online whatever, whenever. View results visualized real-time providing insights for instant feedback. Download data in statistical formats for further investigation.
COMING UP: WorldBrainWave exhibits at Web Summit 2018 - Lisbon Nov 5-8
WorldBrainWave is selected for the Web Summit Startup Programme 2018. Here we will present our new platform. Web Summit (with more than 70.000 attendees) is "Europe's largest and most important technology marketplace." It is the hotspot for the world's most promising startups and world's most disruptive emerging technology companies.
More information will follow soon.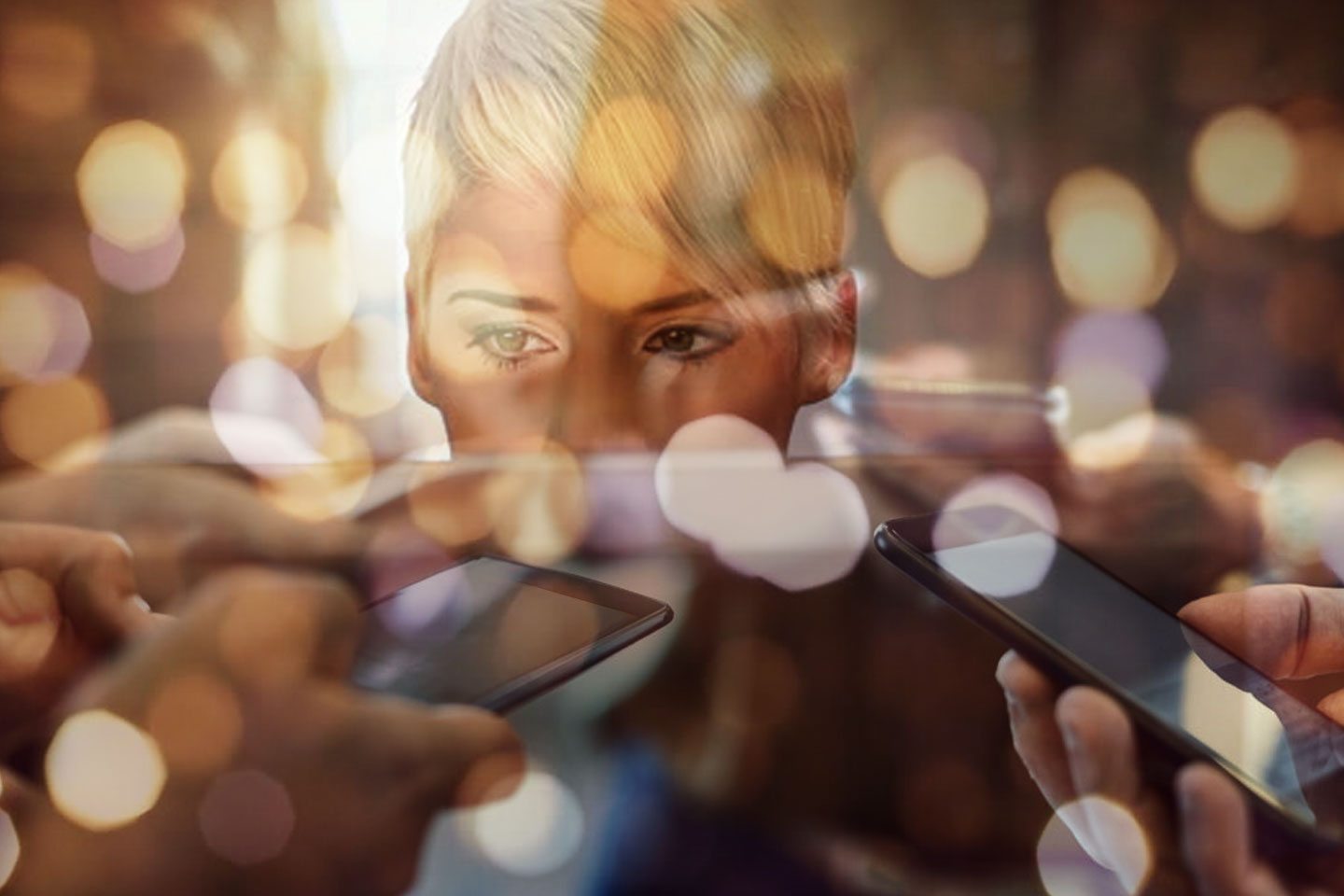 Researcher - University of Groningen
'It is the accessibility of the platform making it fast and easy
to create and manage your experiments and tasks.'
Your research in one simple work flow. All in one place.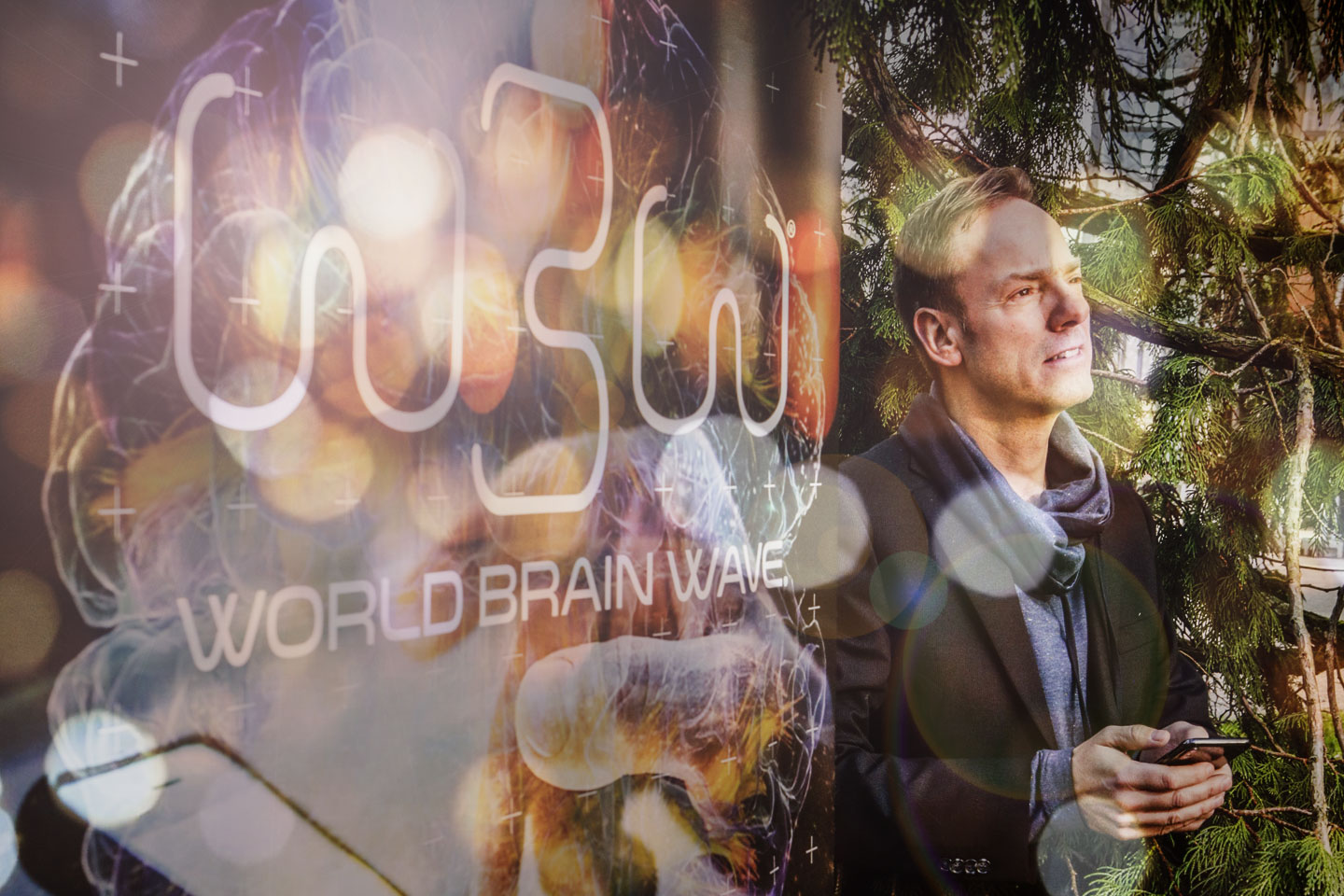 'Before WorldBrainWave we invited people to the lab,
now we bring the lab to the people.'
Erik Schoppen - Initiator & Co-Founder
Our Purpose: One People, One Planet
Our mission revolves around 'Social (neuro)science for a sustainable future.' As humans, we are a social species, which can range from families, friends and groups to cities, civilizations, and nowadays global cultures. These structures evolved with neural mechanisms to support us, because social behaviors helped human kind to survive, reproduce, and care for offspring. Cultural differences arose during our evolution. Online research that connects people cross-culturally can help ethnic groups understand each other better - resulting in fewer conflicts about resources and belief systems. Therefore important as a research field, as relevant to the future and survival of our world. Because we are one of a kind. On one planet.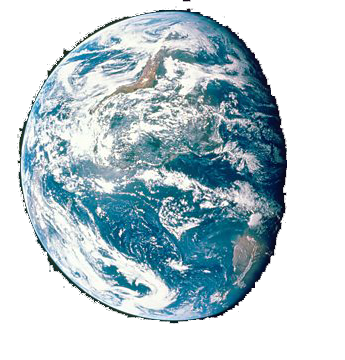 WorldBrainWave in BETA
When can AI meet You?
As you probably have noticed there is still no register option of the platform.
We expect our platform to be publicly accessible in the end of this year.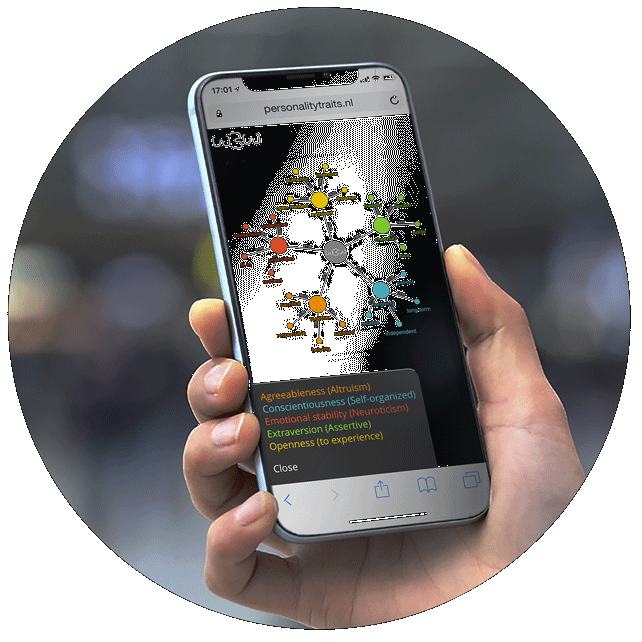 Research Projects
At the moment, we are running several research projects, including a comprehensive study in sustainable pro-social (brand) positioning and how brands can increase feelings of trust, using Affective Priming and Self-Associative Personality Tasks (based on Big Five Personality Traits).

Social and behavioural sciences
Social (neuro)science is the research field focused on the understanding of emotional and social processes in human behavior. It uses biological, psychological, sociological and cultural concepts to research social processes and behavior. A number of methods are used in social neuroscience to investigate the confluence of neural and social processes. Methods like Implicit Associations, Semantic Priming, Electroencephalogram (EEG), functional Magnetic Resonance Imaging (fMRI), etc.. For our online research we use several methods, mostly based on implicit preferences.
Jacob Jolij
Scientific Director
Cognitive Neuroscience,
Experimental Psychology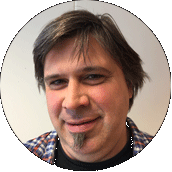 Peter Sloots
Chief Technical Officer
System Architecture,
Software Development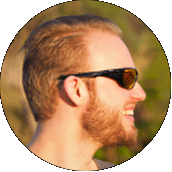 Laurent Krook
Service Director
Cognitive Neuroscience,
Experimental Psychology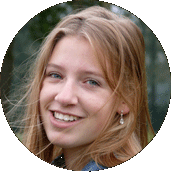 Tabitha Steendam
Research &amp Modeling
Research Scientist
Experimental Psychology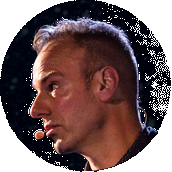 Erik Schoppen
Managing Director
Social Neuroscience,
Experimental Psychology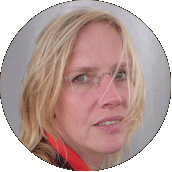 Nathalie Kuilder
Semantics & Terminology
Language Specialist,
Translation & Localization